COMPANY PROFILE
Get To Know Us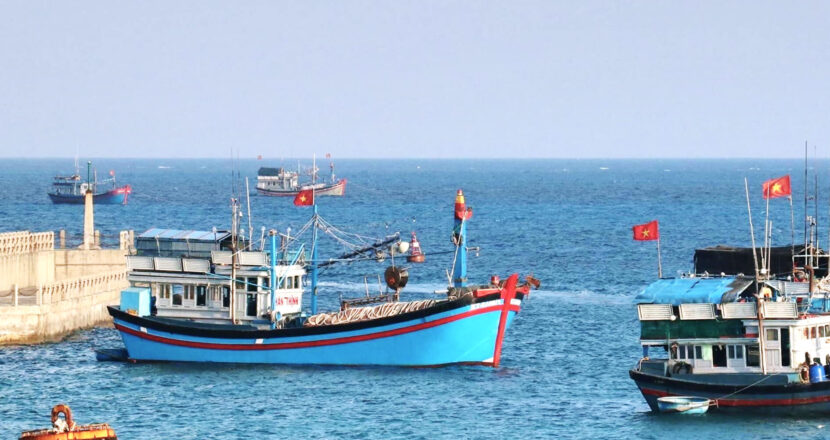 Name
Dover Seafoods Co., Ltd.
Head Office
Address
CAMEL Tsukiji I 504, 2-14-6 Tsukiji, Chuo-ku, Tokyo 104-0045, Japan
Head Office
Contact
03-6228-4973
info@doverseafoods.com
Vietnam Local
Corporation
Cong Ty TNHH DOVER VN, Ho Chi Minh City/Danang City
President
Takeshi Dobashi
Capital
4,000,000 JPY
Establishment
July 2009
Sales
247 million yen as of June 2020
Number of Employees
13 people
Main Business
1. Outsource processing of seafood prodcuts in Vietnam and the manufacture and export of said products.
2. Procurement of raw seafood materials from overseas countries such as Vietnam, South Korea, and Taiwan.
3. Export of seafood and processed products from Japan to overseas.
Main
Suppliers
Excellent producers, trading companies, etc., in Vietnam, South Korea, Taiwan, and other Asian countries.
Domestic fishery processing plants, nationwide fishery wholesalers, etc.
Main Sales
Partners
Domestic and overseas trading companies, processors, seafood wholesalers, etc.