Introducing the Vietnam Facility
Dover Seafoods has its headquarters in Tokyo and an office in Ho Chi Minh City, Vietnam. We also have local staff stationed at our factories throughout Vietnam, and our staff is always present to manage the production of our customers' products.
What our Vietnam facility can do for you
Production and quality control
We manage, supervise, negotiate, and report on behalf of our customers on all matters that arise in the factory, including production planning, process and product yield, hygiene, prototyping, and price negotiations.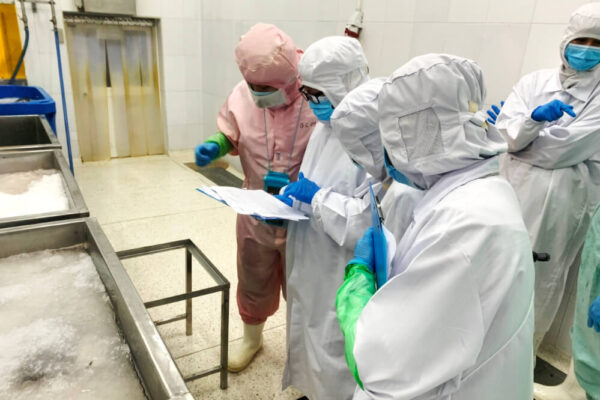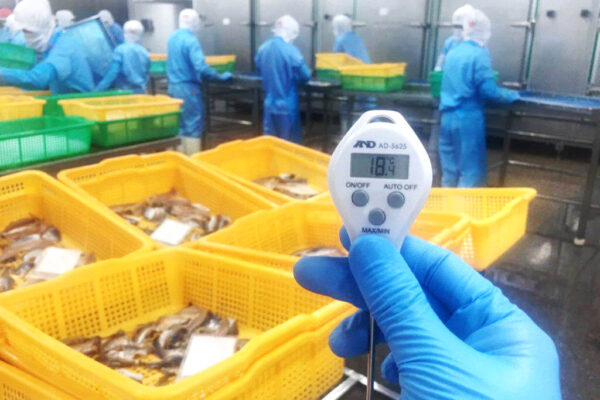 Remote Inspection and Audit
We can check prototypes, production processes, and perform factory audits (on-site and document) in accordance with international standards such as HACCP, ISO, GFSI, etc. on your behalf or remotely.
We can develop new seafood products for customers. According to their needs, we will select supplementary ingredients that can be procured locally in Vietnam and that meet food standards set by the Japanese government. We will also prepare the process and other information.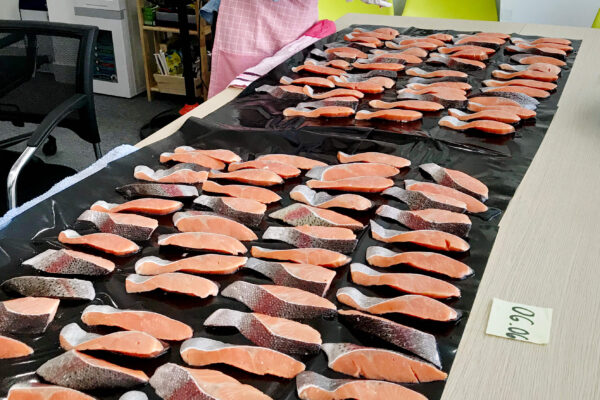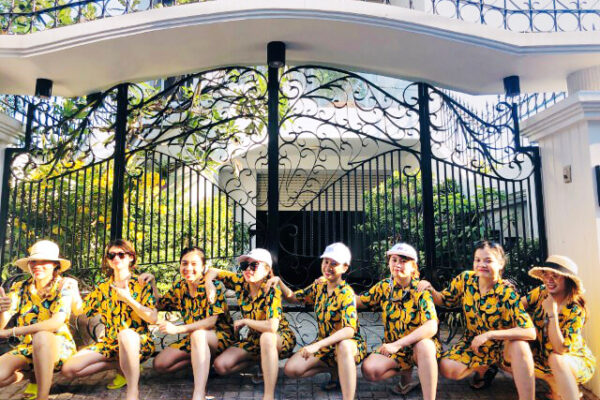 Communication in Japanese and English
Our staff, who are fluent in both Japanese and English, will accurately grasp your instructions and negotiate and confer with you in order to prevent complicated communication with the field and misunderstandings caused by language and cultural differences.
[Video] Demonstration of ZOOM remote factory audit
Here is a demonstration of a ZOOM remote audit of mackerel processing between the Ho Chi Minh office and the Tokyo office. See how the factory is actually audited, including temperature control, fish processing, and the checking process.
Introduction of our local staff in Vietnam
Dover Seafoods' local staff in Vietnam are mainly experienced people who have worked in seafood processing operations in Japan and Vietnam. They are involved in quality control, product development, trade, and interpretation with an understanding of the differences between the markets of each country and the culture of Vietnam.
You can communicate directly with our staff in the field who can communicate in both Japanese and English. You can rest assured that your local management will be taken care of by our experienced customer representatives, who work to prevent any potential problems from occurring in the first place.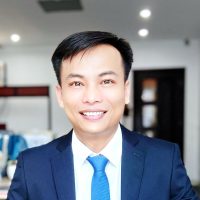 Nguyen Minh Son
President of the Vietnam Office
We manage the products on behalf of our customers. You can rely on us. I am looking forward to meeting you.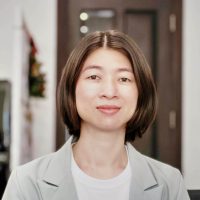 Nguyen Ngoc Quynh Thu
Local Vice President, Head of Quality Control
I have undergone many factory audits in the past. I can provide audit results that meet the required standards of Japanese our customers.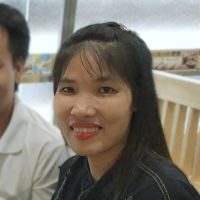 Le Thi My
In charge of Central Region Plant
I am stationed at the Central Region Plant to monitor and manage the situation on site as the eyes of the customer.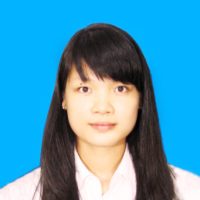 Nguyen Diem My
Logistics Manager
Consignment processing begins with the import of raw materials into Vietnam. We will help you to import and smoothly export after advising you on the unique rules and regulations involved.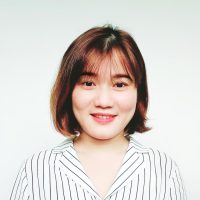 Chau Thi Ngoc Tham
In charge of the Southern Region Plant
I am stationed at the Southern Region Plant. I have more than 10 years of experience working with products for the Japanese market.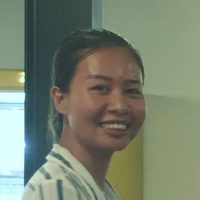 Le Thi Le
Tokyo Office, Translator
I used to work as a translator at the Vietnam office, and now I am working at the Tokyo office. I am not just translating words, but I pay attention to the wording specific to the processing site. I also translate audits and contracts.
[Video] Local Factory Staff Introduction|ZOOM Remote Quality Inspection Method
Introducing Dover Seafoods' local staff in Vietnam. Our staff, who are experienced in seafood processing, use ZOOM to remotely conduct quality inspections and on-site checks on our customers behalf.
[Video] Ho Chi Minh Office Introduction
Learn more about Vietnam Seafood Processing​